CORPORATE
White Knights Security Service Pte Ltd can provide specialised security arrangements & safety systems. We look forward to providing an excellent experience for all your requirements & needs.
SERVICES
We strive to fulfil our obligation promptly, to be your security partner and to fulfil your expectations. We have a team of trained security personnel securing an impressive range of clientele.
TECHNOLOGY
White Knights Security also provides technological solutions and systems for security & safety. These include VMS, Biometric, Remote Scan, Control Room and Patrol Systems.
About Us
White Knights Security Services Pte Ltd is the return of an excellent security service provider previously known as Silent Knight Security Services Pte Ltd, which managed about 500 security officers. Certified by ISO 9002 standards, Silent Knight Security Services Pte Ltd was established by Mr Ratan Singh in 1990.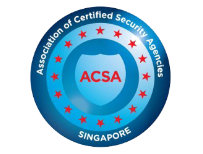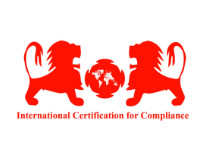 JOIN US TODAY
Join us! We offer you an extraordinary chance to learn, to develop and to be part of an exciting experience and team.