About Us
White Knights Security Services Pte Ltd is a return of an excellent security service provider previously known as Silent Knight Security Services Pte Ltd, which managed about 500 security officers. Certified by ISO 9002 standards, Silent Knight Security Services Pte Ltd was established by Mr Ratan Singh in 1990. He was appointed as Chairman of the Industry Capability Upgrading Programme (ICAP) by Spring Singapore, and was also a President of the Association of Certified Security Agencies (ACSA).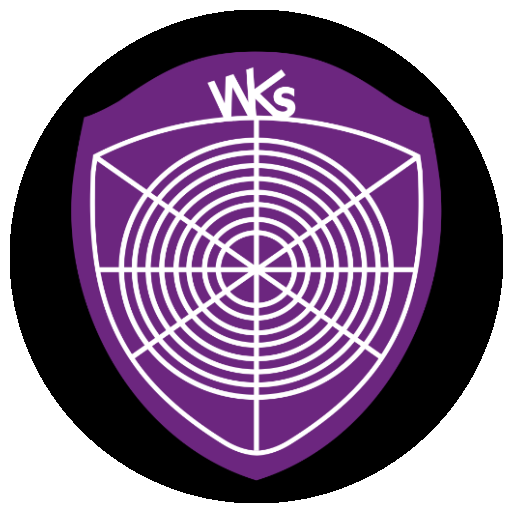 Our Philosophy
Striving always for excellence and improvement, our leader Ratan Singh founded White Knights Security Services after accumulating a vast wealth of experience in the security industry. In addition to being a huge part of APSA (founding member), ICPS, and ACSA (founding member), Ratan has also worked in various areas and with numerous clients in the security sector to bring his knowledge and expertise to the company. We are confident of achieving the highest successes under Mr. Ratan Singh's guidance, experience, and diligence.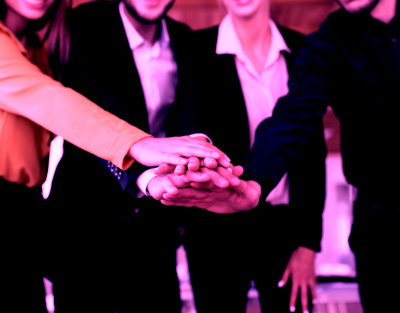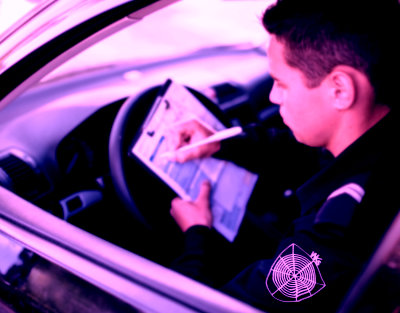 Our Awards
We are also proud to be a consistent receiver of various awards each and every year. Here are some highlights for your preview. Additional certs and awards are available for your reference upon request.
JOIN US TODAY
Join us! We offer you an extraordinary chance to learn, to develop and to be part of an exciting experience and team.