White Knights uses the industry's broadest and practical security products, including access control systems, cameras, biometric and on-site hardware. Though technology alone cannot prevent today's threats, we continue to adopt the latest tools to enable us to serve you better.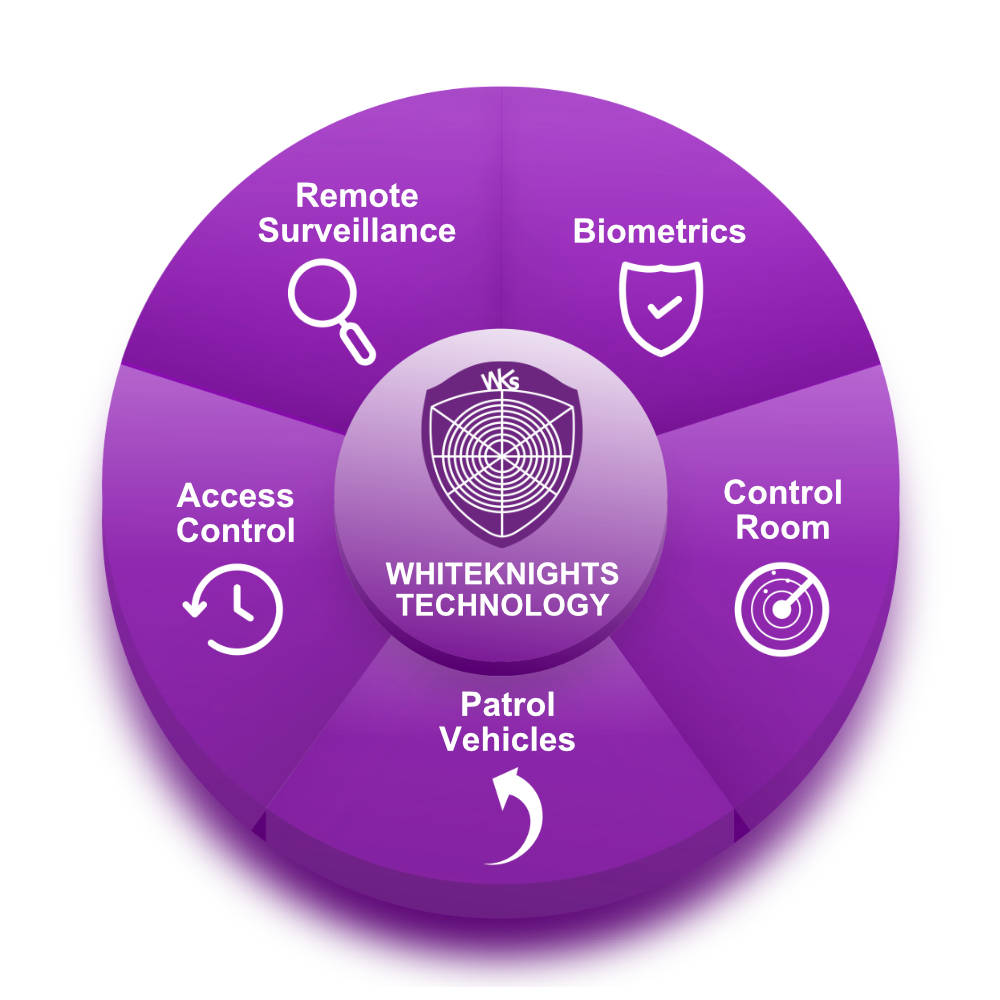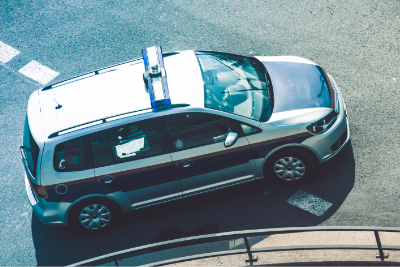 Patrol Vehicles
Mobile patrol checks will ensure that any anomalies occurring are detected and corrective action is taken immediately rather than wait for the next working day. Situations that may lead to huge losses or damage to equipment will need critical responsiveness.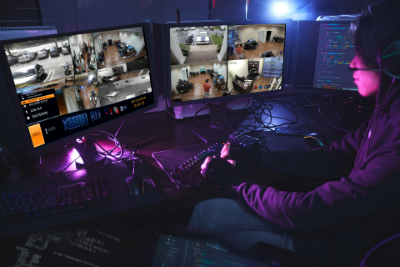 Command Centre
White Knights Security Control Room operates 24 hours a day, 365 days a year dealing with customers concerns, pressing security responses, CCTV monitoring.
Biometrics
White Knights Security Biometric tracking system allows the track and document biometric data (fingerprint, facial recognition) verification of protection activity against stipulated scheduled.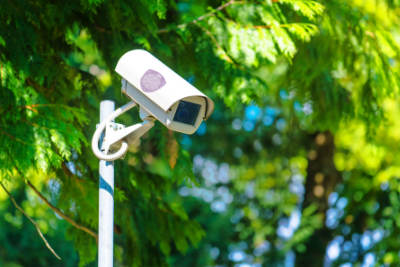 Remote Surveillance
White Knights Security will advise your company on the various CCTV and surveillance choices available and can install and manage the electronic systems. Our security officers are fully trained and licensed to monitor your security footages.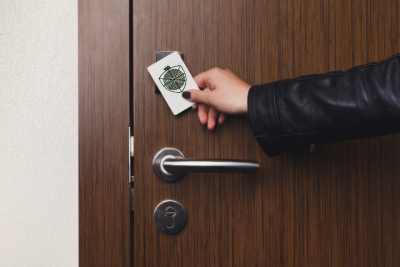 Access Control
White Knights Security access control and visitor management systems are designed to control admittance for employees, contractors, and visitors to sites and premises. Using multiple technologies such as swipe cards, designed around proximity tokens, ingress keypads and biometric designed around existing hardware to provide an operative solution for a single site, or multiple sites across an estate.